Bostrum and Kern open a jewelry shop on Burlingame Avenue.
Late 60s-early 70s
Mr. Kern buys out Mr. Bostrom and becomes the sole owner of Kerns.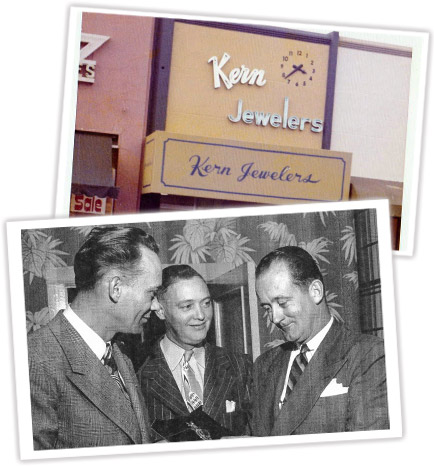 Greg & Sue Mendell, along with their parents, Alvin & Marjorie Glass purchase the store from Mr. Kern and keep the Kerns name.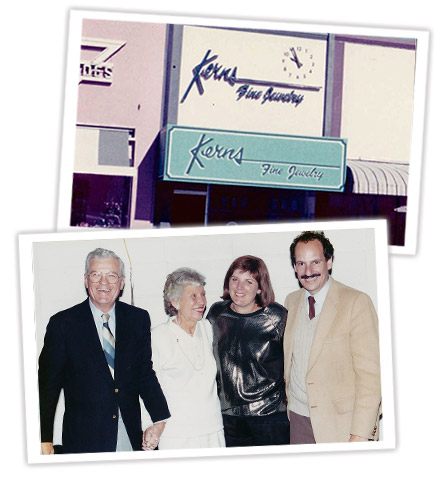 Kerns opens a second location at Hillsdale Mall in San Mateo.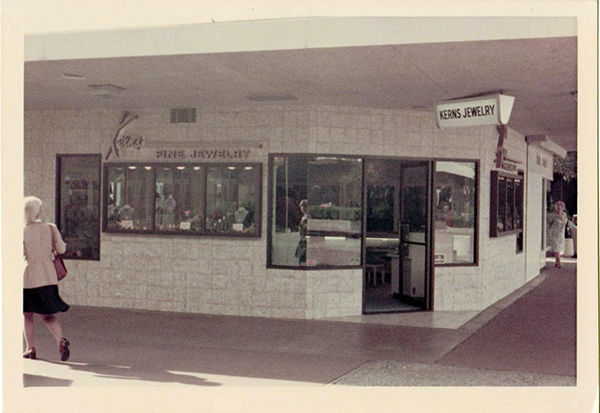 Kerns moves into the newly renovated, covered Hillsdale Mall.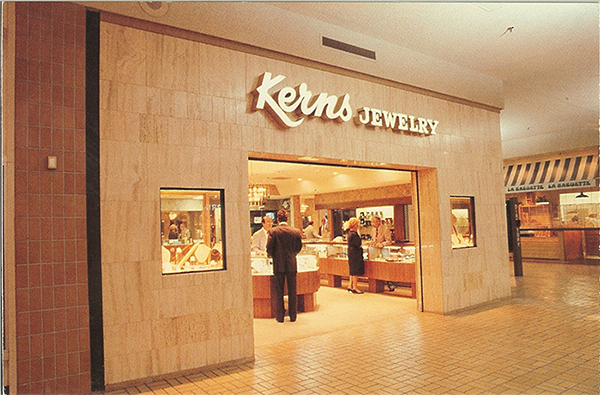 The Hillsdale Mall store and Burlingame Avenue store combine and move into one larger location on Park Road in Downtown Burlingame. In the new location Kerns becomes one of the original 10 world-wide authorized retailers representing Tiffany & Company. Greg serves on the Tiffany advisory board.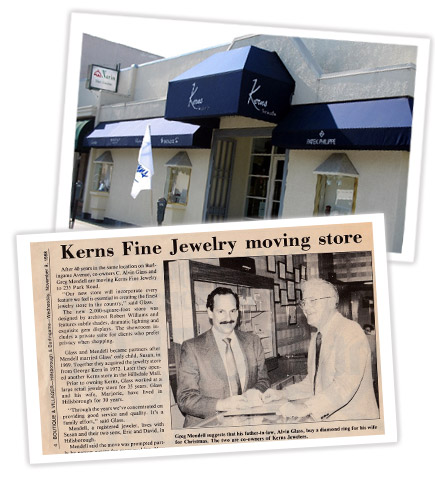 1997
BUSTING AT THE SEAMS
Business is growing so Kerns takes over the hair salon next door with a major expansion that includes Tiffany & Co. and Bvlgari boutiques.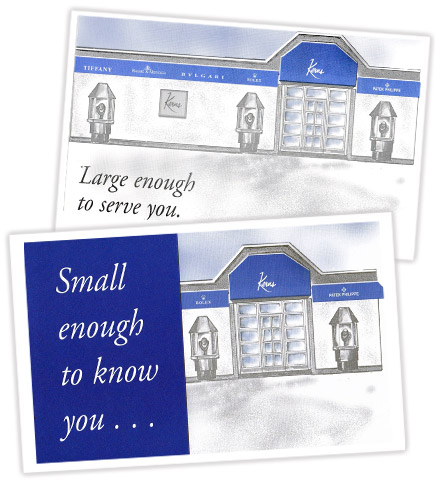 1997
-2005
THIRD GENERATION
The Bay Area always call you back. Greg & Sue's son, Eric returns in 1997 from Los Angeles with his passion for watches. His brother, David, comes back from New York in 2005 bringing his business skills to the rapidly growing family business.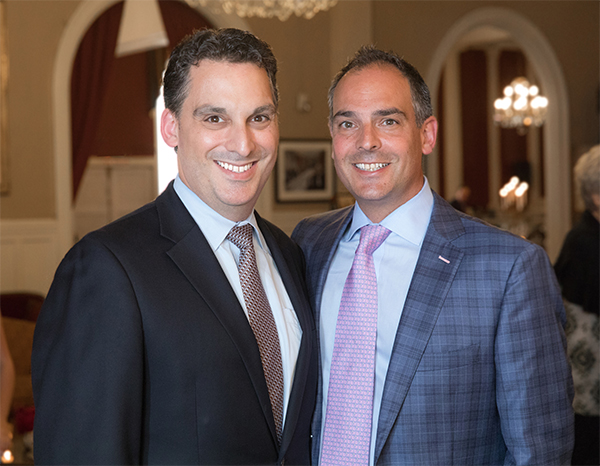 2007
OUR CURRENT LOCATION
After a two-year renovation, Kerns moves to Lorton Avenue in Burlingame, just two blocks from the Park Road location. The new home has sufficient room for a full jeweler's shop, watchmaking repair center, appraisal lab and a large, expansive showroom.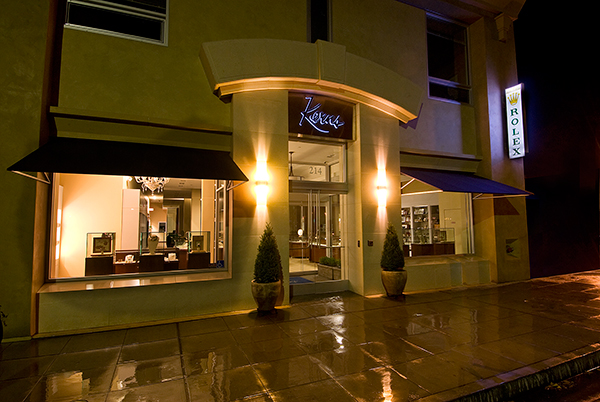 2015
Rolex & Patek Philippe
Kerns remodels once again adding Rolex & Patek Philippe watch salons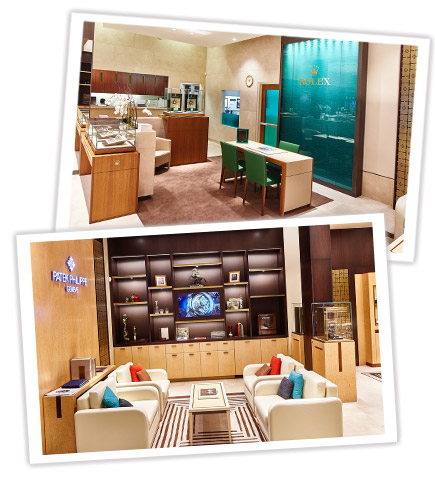 We are proud of our knowledgeable, multi-faceted staff. No, not staff, family. Our friendly, experienced group specializes in diamonds, colored gemstones, watches, styling, jewelry repair, watch repair, custom design, appraisals, gifts, tabletop, corporate giving, gift wrapping, joke telling, child entertaining and more. Stop by and meet them.