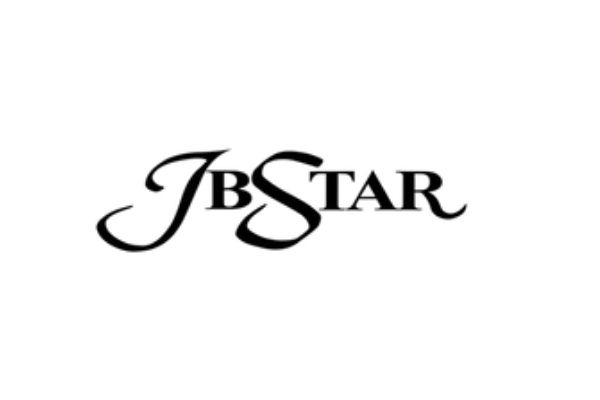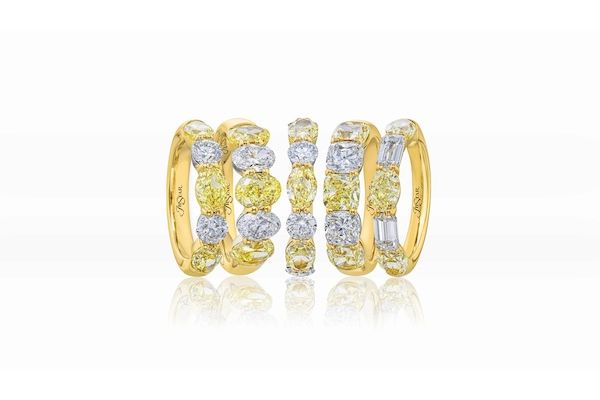 JB Star is about passion, dedication and striving for excellence. The history of JB Star began in 1946 when Rafael's father became one of the largest manufacturers of loose diamonds in Israel. With over 60 years of experience, Rafael's father's traditions poured into the heart and soul of Rafael. The passion for creating romance and creating dreams began in 1979 when JB Star was founded.
More Information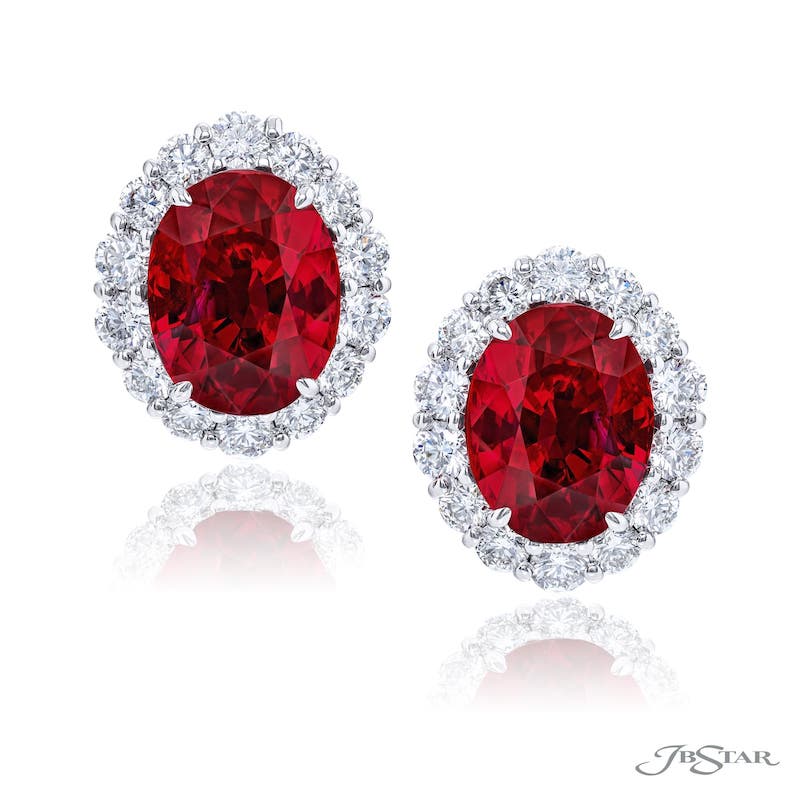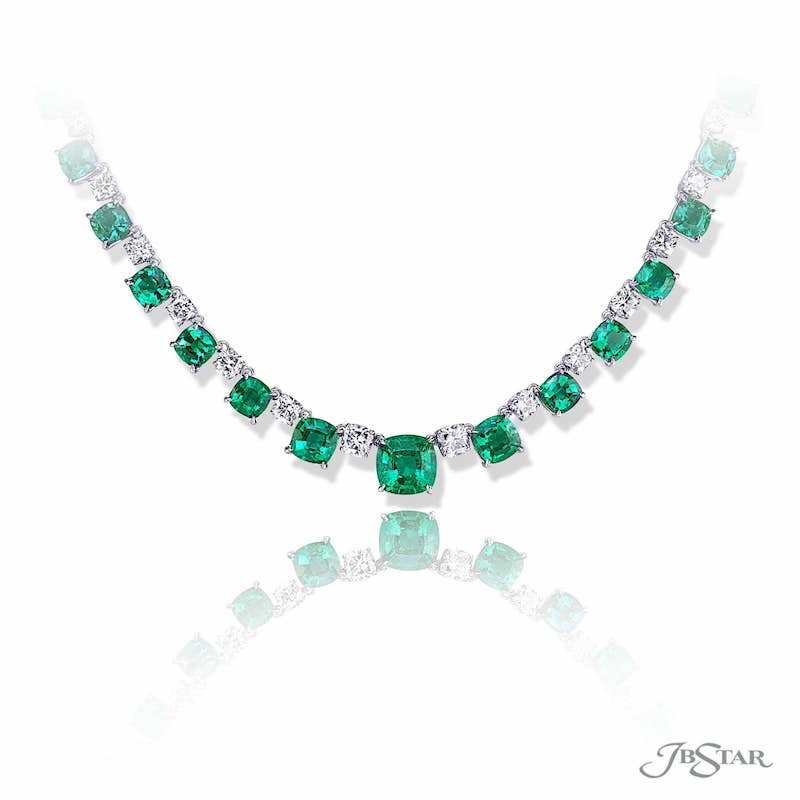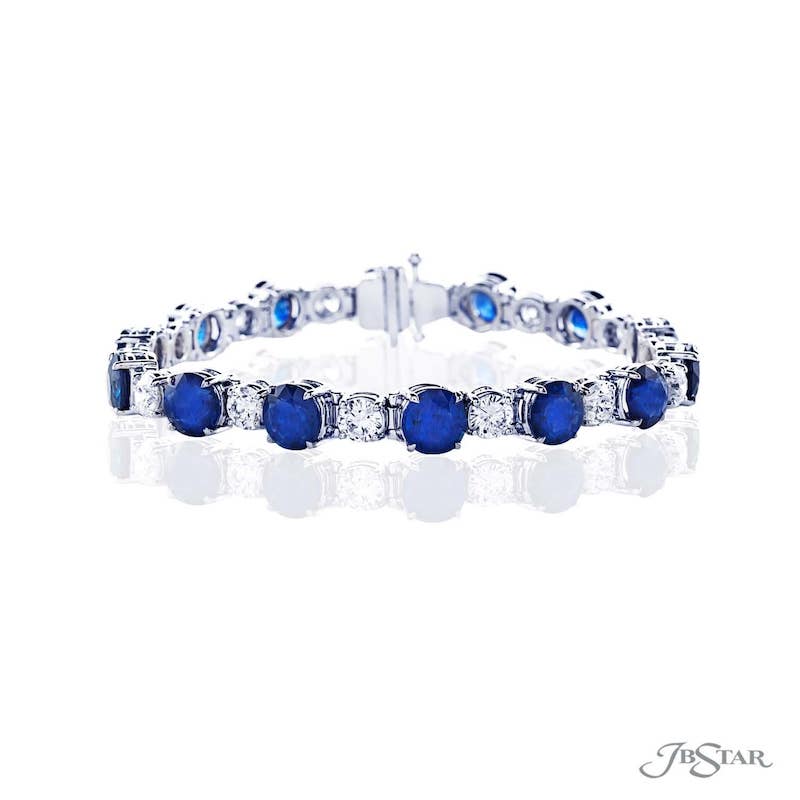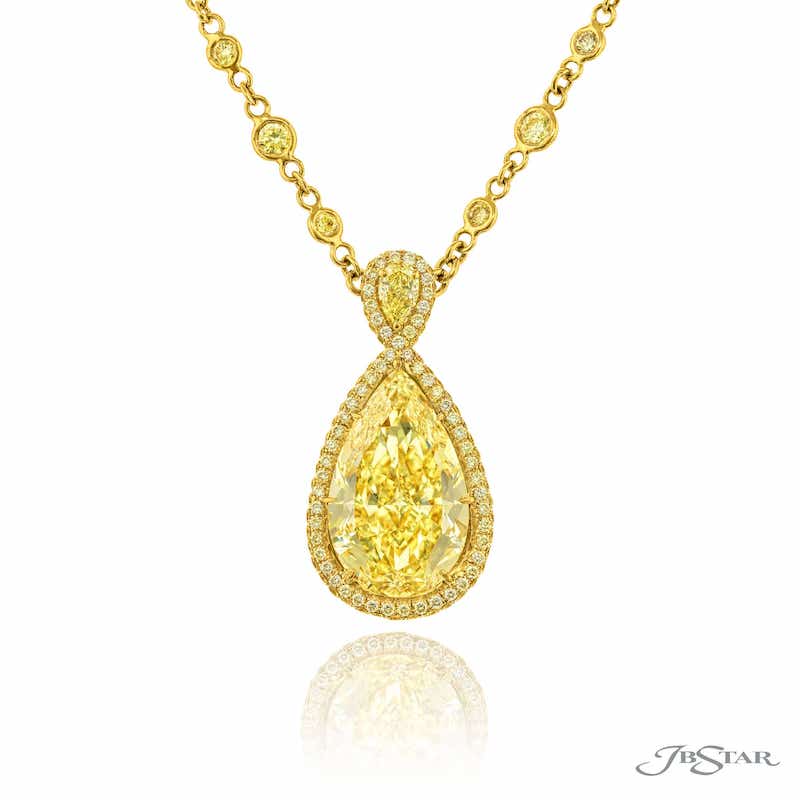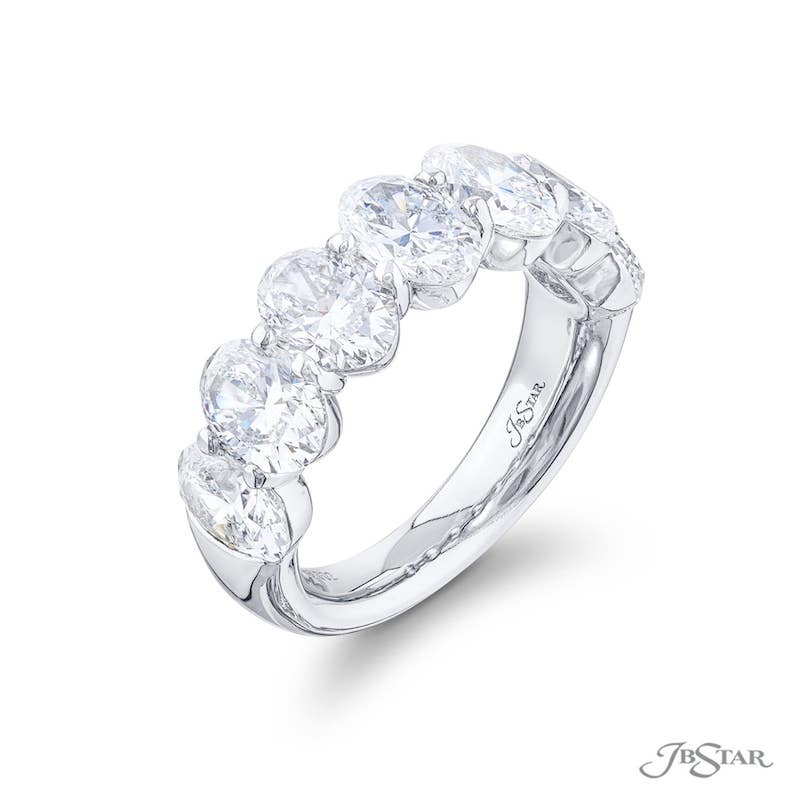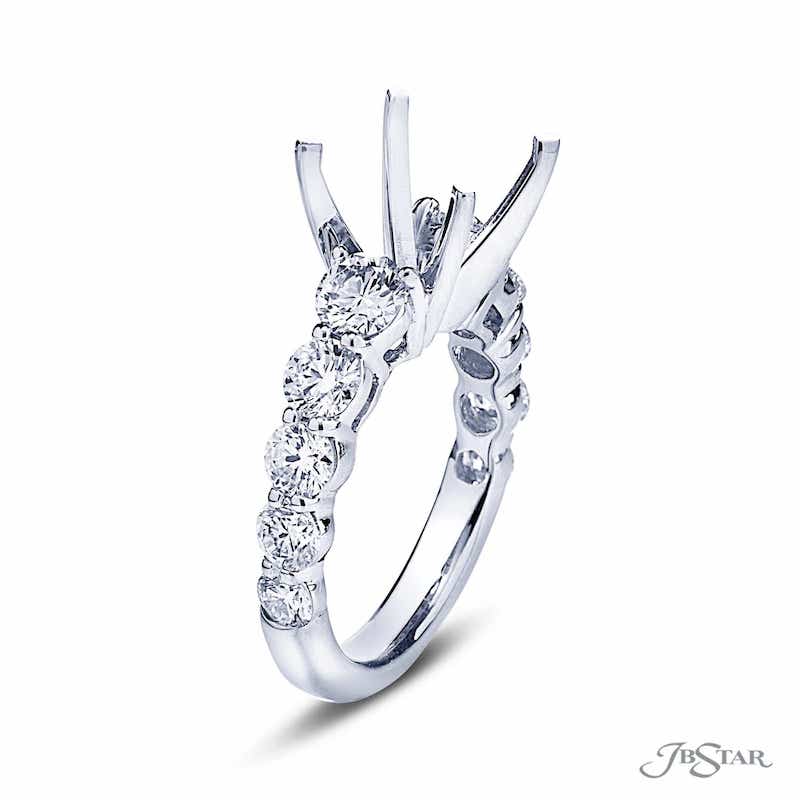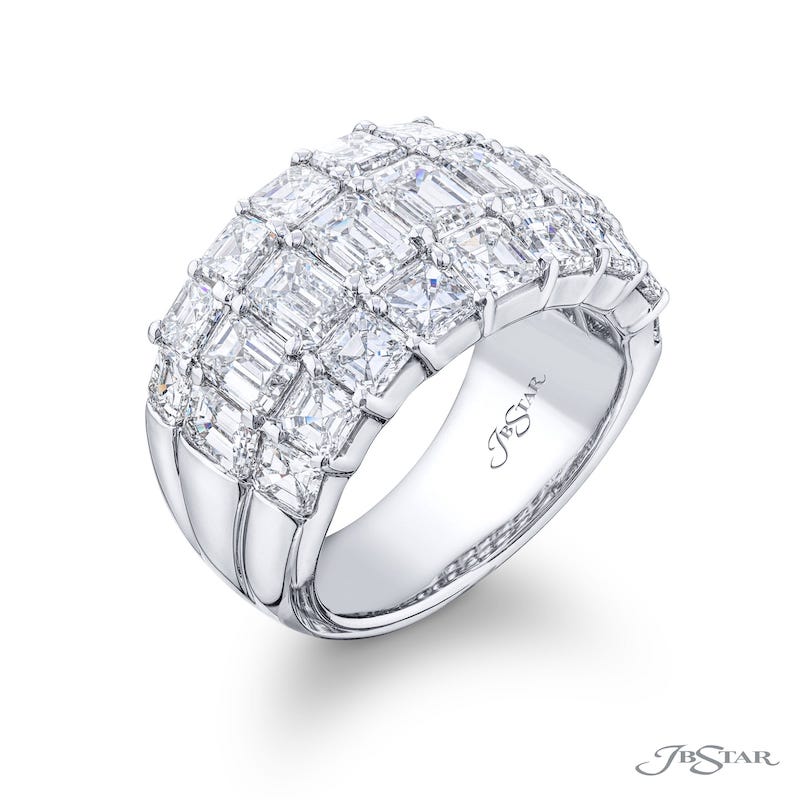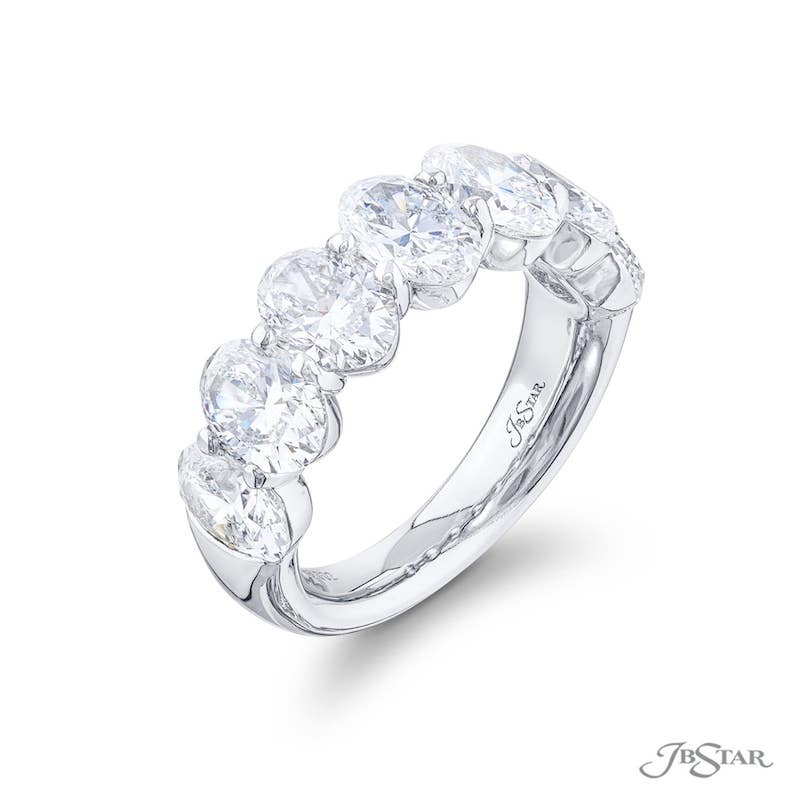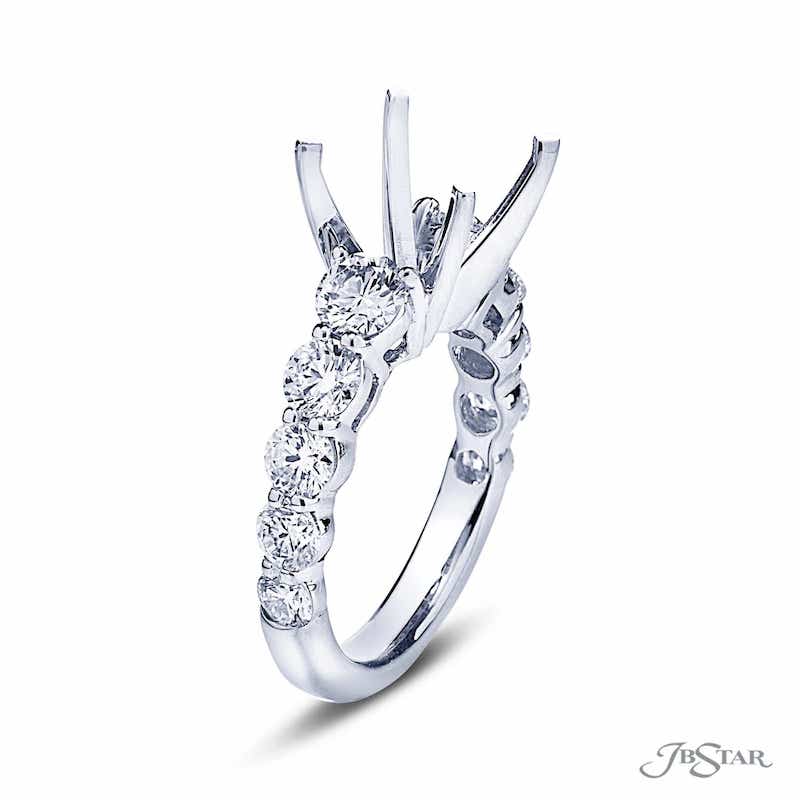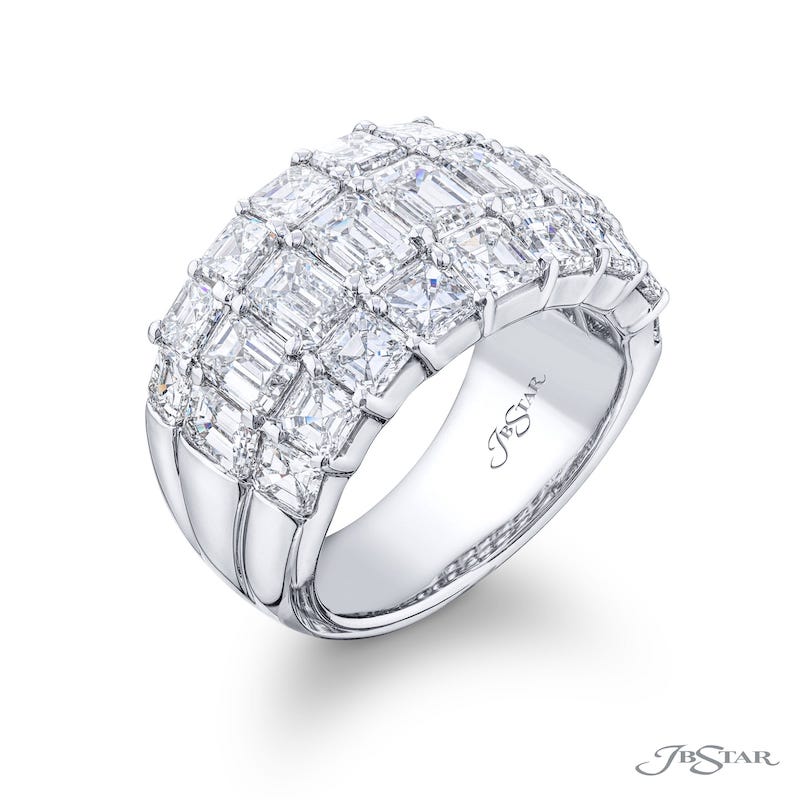 Use this space to save the products you like. To add a product here, simply click the icon.
We value your privacy
On our website, we use services (including from third-party providers) that help us to improve our online presence. The following categories of cookies are used by us and can be managed in the cookie settings. We need your consent before being able to use these services. Alternatively, you may click to refuse to consent, or access more detailed information and change your preferences before consenting. Your preferences will apply to this website only. You can change your preferences at any time by clearing your browser history/cache or visiting our privacy policy page.
By authorizing third-party services, you allow the placement and the reading of cookies and the use of tracking technologies required to keep our website reliable and secure.
These cookies are required to run available services and to provide basic shopping functions. These cookies are exempt from consent according to the exceptions provided by the Article 82 of Data Protection Act.
These cookies provide a custom experience on our website.
These cookies allow us to measure visitors' traffic. They help allow us to understand which products and actions are more popular than others.
We value your privacy
Review and set your consent preferences for each partner below. Expand each partner list item for more information to help make your choice. Some personal data is processed without your consent, but you have the right to object.